Select Special Packaged Tickets
Information on special packaged tickets that combine highway bus tickets and access to leisure facilities and to various transportation methods available at your destination.
Use the filter to narrow your search by destination.
Reserve a packaged tickets by clicking on the link in the description of the desired packaged ticket.
Three-Star(Round trip)
Alpine R1
Alpine R2
Kamikochi
Komagatake
Name of Packaged Ticket : Three-Star Alps Pass (Round trip)
This is a packaged ticket that takes you from Shinjuku to Shinshu, Japan Alps, Hida Takayama, along the Three Star Japan Alps Line.
* The Shin-Hotaka Ropeway will be closed on weekdays for the time being.


( Matsumoto )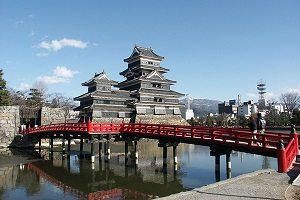 ( Hida Takayama )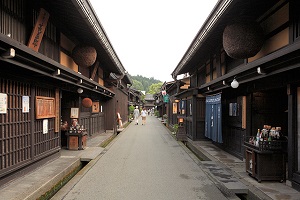 ( Shirakawago )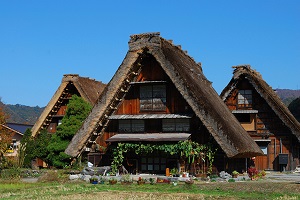 (Kamikochi)